Rank Higher & Get More Traffic With Authority Backlinks
We help ambitious brands get high authority backlinks and make SEO their customer growth engine. Drive revenue from organic search 10x faster than hiring in-house.
Trusted by 100s of the World's Best Brands
Our custom link building process includes over 20 different link building strategies that we'll utilize for your company.
We use competitor data to build the optimal backlink strategy for your website. It's a time consuming process, but our planning is truly what separates from other SEO agencies and link building providers.
We launch email outreach campaigns, targeting hyper relevant websites in your niche. We only focus on acquiring links from real sites with a high domain authority and strong website traffic.
Our outreach methodology is constantly tested & adjusted to yield the best possible response rates, helping our link acquisition team to land backlinks on incredibly powerful, high authority websites.
Backlink building isn't easy! We consistently earn high authority links with a strong domain rating using a diverse range of link-building methods.
Our aim is to build a robust backlink profile with a very natural anchor text profile, to help you achieve great search engine rankings that will get your business get more leads & more customers.
Search engines love the backlinks we build, and our clients trust us to build links which move the needle for their SEO rankings. We measure results and collaborate with our clients to improve our campaigns and adjust our link building tactics.
Our link building packages are designed to help your business goals. We take a long-term approach to our work, and like to get closely aligned with your broader SEO strategy to make sure that we deliver a positive return on investment.
The link building agency that drives insane rankings
Using a process-driven approach with a cutting-edge link building strategy, our link building services significantly improve your search engine rankings and SEO performance.
Our service is trusted by leading SEO managers around the World because we deliver incredible backlinks that other link building providers simply cannot match.
Our process works by acquiring high relevance links to key target pages on your domain, which is the most important Google ranking factor.
🚀 Case Studies (We Get Results)
Monthly Traffic: 430k from 9.8k
Keywords Ranking: 62.8k from 22.45k
Domain Rating: 55 from 16
Monthly Traffic: 270k from 22.9k
Keywords Ranking: 147.4k from 18.36k
Domain Rating: 49 from 17
Monthly Traffic: 109k from 1.5k
Keywords Ranking: 258.4k from 142.4k
Testimonials (What Our Clients Says)
LinkCrafters have provided a dependable and flexible link building service for a fair price…
Aleister
Co-Founder
It's the links you would build yourself if you had the time and expertise… It's always a pleasure to work with true professionals.
Amanda Wu
Chief Marketing Officer
Haider and the LinkCrafters team are probably the only folks in SEO industry who builds links exactly the way I would for myself…
Brett Smith
Head of SEO
Traffic and revenue are steadily climbing each month…."
Richard Taylor
CEO
Our Link Building Packages & Pricing
Our monthly link building packages provide a fully managed service, so that you can focus on other aspects of SEO. All of our packages and plans include detailed strategy & bespoke outreach.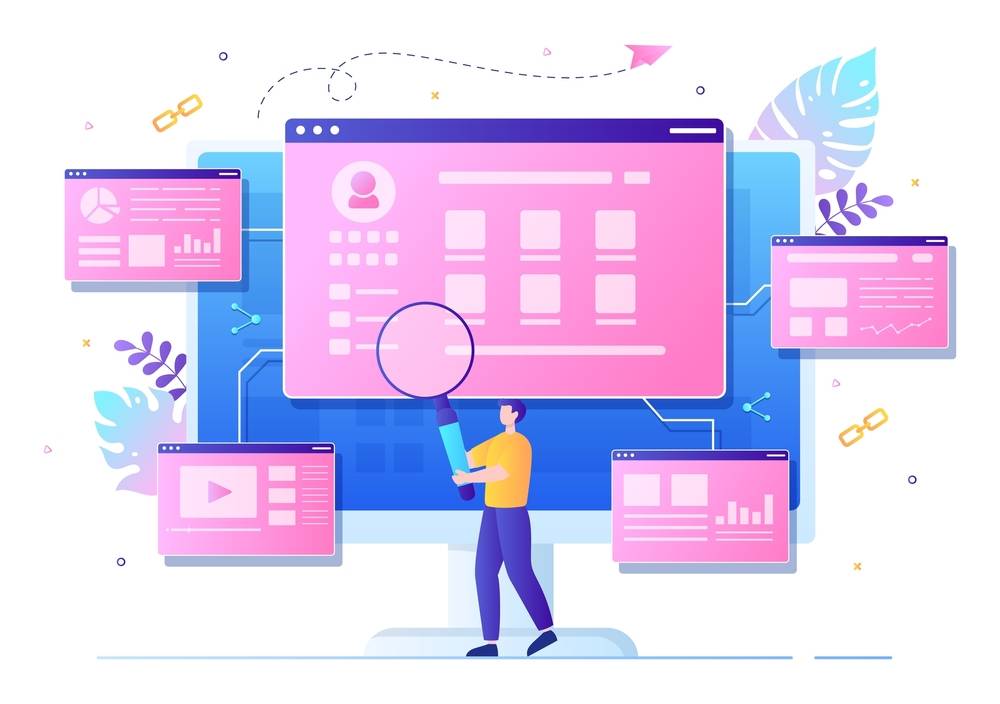 Why is link building important?
Having quality backlinks from other websites is the #1 influencing Google ranking factor. You can have the fastest, most beautiful website in the World, but if nobody is linking to your website, then you'll struggle for search engine traffic.
Our link building services help manage that entire process with a focus on high quality link building that's been fine tuned over many years.
We only build high-quality backlinks from trustworthy and authoritative websites that are relevant to your industry. We never use black hat methodologies, and prefer a manual approach to backlink building which focuses on real relationships.
WHAT WE BELIEVE IN
Link Building In An AI Powered World
Optimize For AI Powered Search.
AI understands context, content and relevancy of all links on the web. We believe the future of link building has to focus on solving user needs in the most relevant way.
Don't only build links to commercial pages or pages that do not solve user needs
Build links to relevant informational content that solves user needs and link to commercial pages internally.
Relevancy First.
The new AI powered search results (Bard, ChatGPT etc.) focus on hyper relevant, context sensitive answers to a users query. Link building has to reflect this by building links to content that is contextually relevant but either more in-depth or related to the paragraph you want to link from.
Don't build links to content that does not help to answer user queries.
Produce highly educational content as link magnets and internally link to pages that provide commercial value to you.
Quality Is More Than Just Metrics.
Quality is no longer defined by just high level metrics like Domain Authority, Domain Rating or Trust Score. A link with lower metrics can be of higher quality due to it's contextual relevance. 
Don't look at metrics to assess the quality of links.
Look at how the link is supporting the potential user query. Aim for maximum relevancy.
Expand your link-building knowledge with our in-depth insights and analysis.
Frequently Asked Questions
💬 Backlink Reporting & Payment
Curious? Let's talk link building
We love talking link building. Just let us know about your project & we'll send a free proposal.